BIG WALK FOR LITTLE LIVES
Walking club near Cappoquin, Ireland
2 members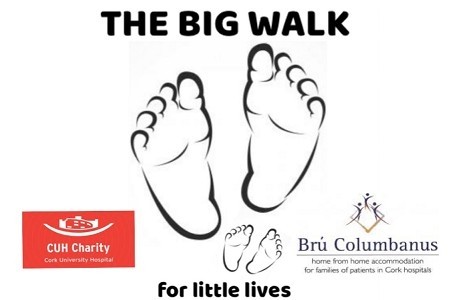 About
The big walk for little lives is a 102Klm in 24hours fundraising walk for CUMH and Bru Columbanus. Some of our training routes will be posted here and of course the big main event on the 18th June 2022. Please support these great causes that are so close to our hearts.
Share Club Page
Club page address:

Click column heading to sort
CLUB ROUTES
(PUBLIC)
MEMBER ONLY AREA
Club members with a plotaroute.com account can request to join the Club's Page for automatic access to the Member Only Area. Other club members should enter the club's access key each time.
I have a plotaroute.com account
I don't have a plotaroute.com account
SIGN IN

then Join the Club Page
Report Inappropriate Content On This Page