AquaPaddle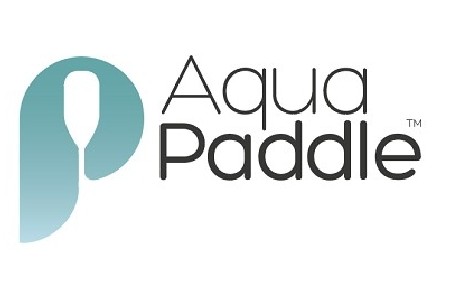 About
AquaPaddle is a charity to help people's mental wellbeing and physical health through paddle sport and​ a free-of-charge, timed 5km paddle for all abilities, on waterways across the country. We would like to grow and support the paddleboarding community and complement our BlueSpace activities.

AquaPaddle (5k) is not a race. It is a timed social paddle for those who want to improve their fitness and wellbeing, open to all paddlers, including paddle boarders, kayakers and canoeists.
Club Website
Share Club Page
Club page address:

Click column heading to sort
CLUB ROUTES
(PUBLIC)
MEMBER ONLY AREA
Club members with a plotaroute.com account can request to join the Club's Page for automatic access to the Member Only Area. Other club members should enter the club's access key each time.
I have a plotaroute.com account
I don't have a plotaroute.com account
SIGN IN

then Join the Club Page
Report Inappropriate Content On This Page