Gosforth Harriers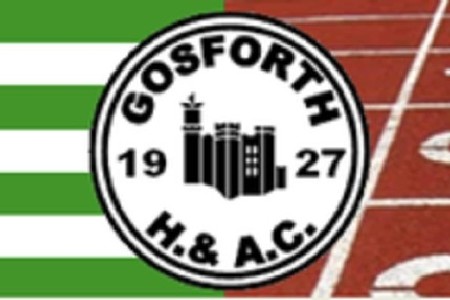 About
Gosforth Harriers & AC is a small but competitive and successful club, based at Gosforth Sports Association, Broadway west Playing Fields in the Gosforth area of Newcastle.
Club Website
Share Club Page
Club page address:

Click column heading to sort
CLUB ROUTES
(PUBLIC)
MEMBER ONLY AREA
Club members with a plotaroute.com account can request to join the Club's Page for automatic access to the Member Only Area. Other club members should enter the club's access key each time.
I have a plotaroute.com account
I don't have a plotaroute.com account
SIGN IN

then Join the Club Page
Report Inappropriate Content On This Page